‍This message is sponsored by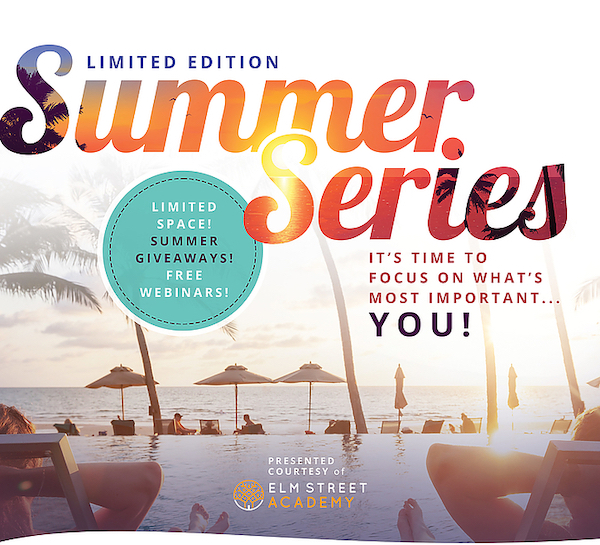 Summer is right around the corner - which means longer days filled with sunshine and fun! We know you will be busy, but finding a balance to enjoy the never-ending joys of summer while still finding time to grow your business is key!
Time to focus on you.
Whether your summer days will be spent working your business or filled with sunshine and sand (hopefully, it's a mixture!), Elm Street Academy has an opportunity for you to invest in yourself and take your business to the next level.
"The efforts you put in today are the results you'll see tomorrow."
Explore our exciting Summer Series webinars and REGISTER TODAY. They are free, fun, and filled with actionable items to help grow your business.
‍Register for One or More of These Exciting Upcoming Webinars
All attendees will be registered for our Summer BBQ giveaway, plus be entered for a grand prize giveaway of a fully-loaded Elevate Marketing Suite.
(value of over $2,500/yr)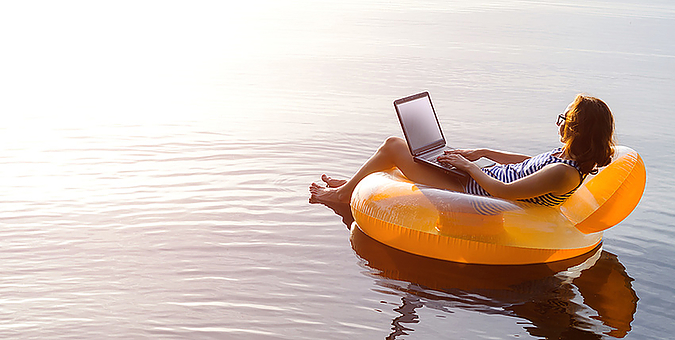 #1 Social Media & Lead Generation Summer "Boot Camp"
Learn time-saving, money-saving tops, tricks & strategies to boost your online marketing from some of the top pros in the industry. Are you ready
to increase your GCI for the Fall?

Who should attend: Brokers, Agents & Teams

Tuesday, June 28th at 2pm ET / 11am PT
Wednesday, July 20th at 2pm ET / 11am PT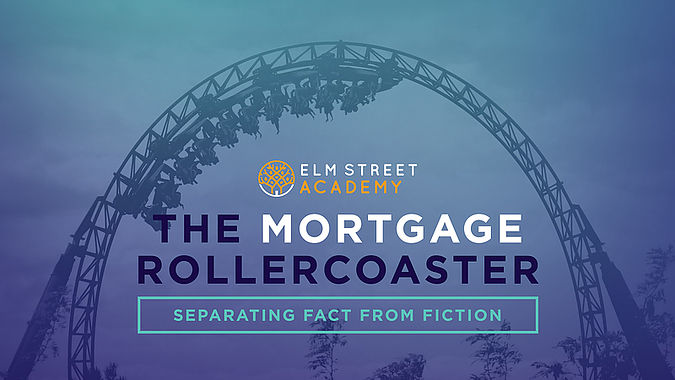 ‍
The Mortgage Rollercoaster: Separating Fact from Fiction
Join two top Mortgage Brokers as they discuss how brokers and agents should connect with their clients about current interest rates, mortgages, renewals and how to approach this roller coaster of a market.

Who should attend: Brokers, Agents & Teams
Thursday, June 9th at 2pm ET / 11am PT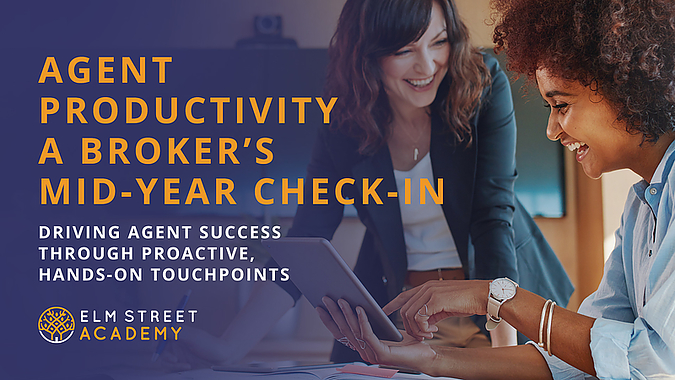 ‍Agent Productivity: A Broker's Mid-Year Check-In
A step-by-step guide for Brokers looking to conduct a thoughtful, proactive mid-year check-in with Agents to support retention and nurture growth.

Who should attend: Brokers, Managers, Team Leaders
Thursday, June 16th at 2pm ET / 11am PT
---
‍Explore Elm Street
Elm Street offers a growing portfolio of real estate technology and marketing services with the goal of providing one vendor and one point of contact, fully fused into one singular platform - Elevate - to capture and nurture more leads into closed business. Elm Street's portfolio of products and services allows busy real estate professionals the ability to streamline and automate their marketing and day-to-day business objectives by offering high-end IDX websites, lead generation tools, a powerful CRM, email, social, text, and blog marketing automation, recruiting and retention tools, and more. To learn more, please visit ElmStreet.com.
---
Explore Elm Street Academy
Elm Street Academy offers creative, inspiring, and thought-provoking conversations on a wide range of topics impacting the real estate industry and beyond. We want our audience to leave the experience with actionable takeaways and newfound perspective. To explore more educational opportunities from Elm Street Academy, please visit ElmStreet.com or request a copy of our 2022 Educational Series Flyer via email to Meagan O'Leary, Education Director: moleary@elmstreettechnology.com.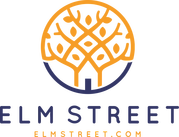 Don't want to receive emails? Unsubscribe
1968 S. Coast Hwy #146 · Laguna Beach, CA 92651‍